23 Jan

KI and Marketing Insights
How to win marketing insights 5.0 for a food startup—a case study
Latest developments in Artificial Intelligence (AI) support corporate marketing to significantly improve their own business performance
Marketing Insights 5.0 makes highly accurate predictions about marketing performance, strategy fit or consumer reactions possible. The statements obtained can either be based on AI-generated insights alone or extended to include targeted consumer surveys.  The latest evolution of marketing focuses on the constant interconnected use of data and technology to create targeted, relevant customer experiences.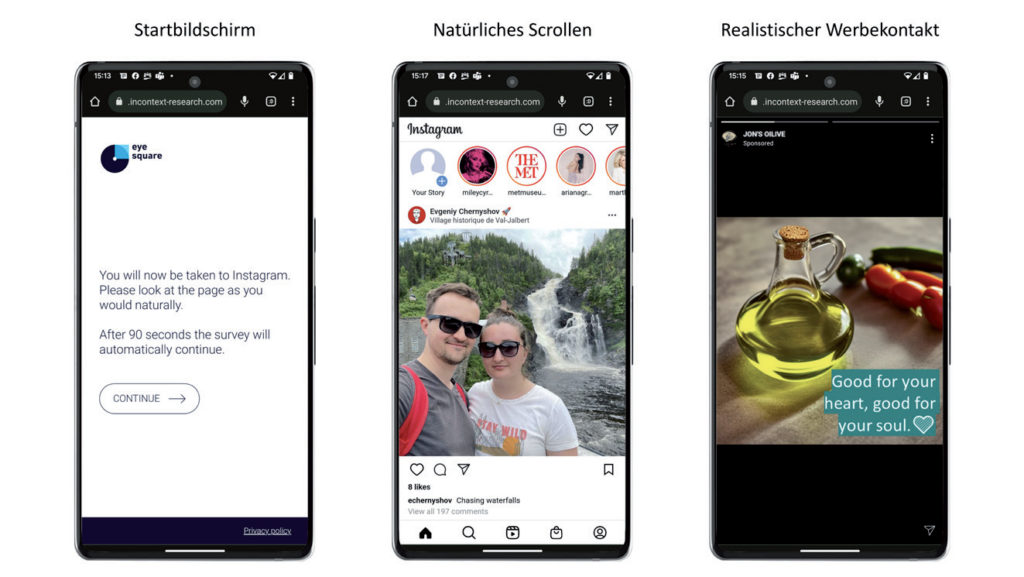 How is the approach working?
The operational components Predictive Marketing, Contextual Marketing and Augmented Marketing are linked with two organizational components, more precisely Data-Driven and Agile Marketing. All of the above-mentioned components in Marketing 5.0. are directly related to marketing research.
The organizational marketing technology components are the basis for systematic information management and can be used to build a comprehensive data ecosystem. The operational components enable effective action management. They are an aid in creating relevant marketing content such as brand slogans, product descriptions or campaign images. The organizational components function as an input pipeline for insights and the three operational components as an output pipeline for insights.
Insights in Marketing 5.0 allows marketers to increase their own creativity and competitiveness. This happens through the latest developments in Artificial Intelligence (AI), which enables marketers to understand potential consumers more comprehensively, understand their needs more adequately, and strengthen customer loyalty. AI-based insights enable targeted campaigns that resonate better with consumers and drive sustainable business growth. And standardized use of automation makes marketing more efficient and effective.
With this in mind, a collaborative case study on olive oil marketing has emerged (startup JON'S OLIVE). This study shows how advanced AI-based tools and technologies can help create engaging consumer experiences.
Here you can find the article from Swiss Insights and all the results and details of the case study.
Read Article!