07 Jun

eye square is presenting market research solutions at IIex in Atlanta

eye square's UK Director Gareth Tuck and CRO Jeff Ephraim Bander are excited to be participating in this year's IIex2018 North America in Atlanta (11-13 Juni, 2018).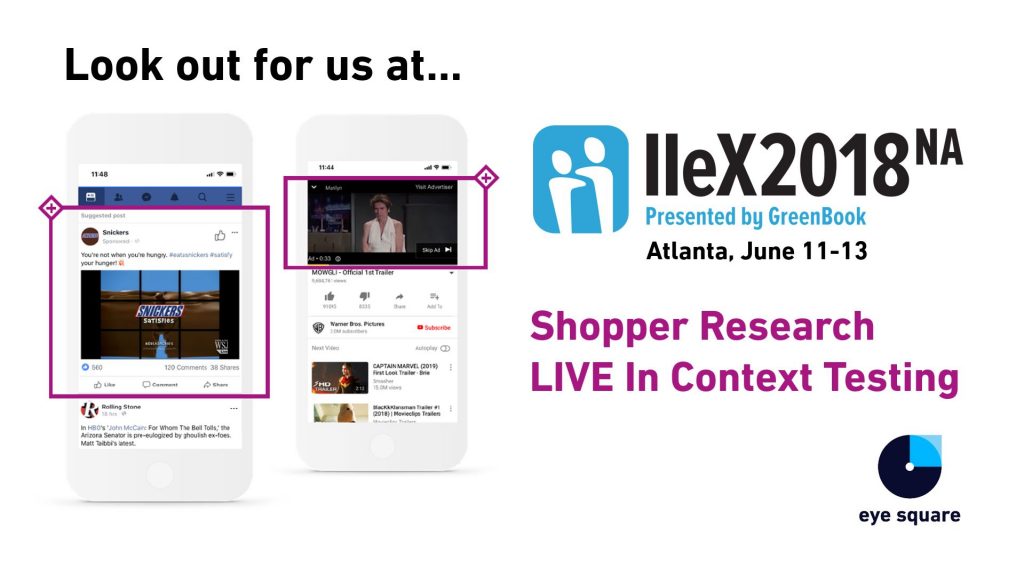 More information about eye square's Shopper Reseach and LIVE In Context Testing?
Click here to get to the newest marketing material.