26 Oct

Colgate & eye square present Case Study at Quirk's Events New York
Collaboration of Colgate and eye square with the Case Study "Uncovering Successful e-commerce Opportunities for in-context e-commerce Research"
The Quirk's Event is an in-person Market Research Event with a lot of sessions related to market research insights and customer experience. And of course full of networking opportunities with Insights professionals.
We are happy for our presence at Quirk's New York in collaboration with Colgate and glad to be a sponsor of the Quirk's Media events.
This year we presented the results of mutual cooperation in an e-commerce case study together with Colgate-Palmolive.
The key takeaways are:
Importance of primary images
Better understanding of consumers interest, attention and purchase behavior in a natural environment
Essential quick turnaround testing in an e-commerce environment
Developing successful e-commerce tactics
Colgate and eye square joined forces to help you learn about Colgates's shopper-centric approach to e-commerce research and how they have made use of eye square's system 0 live in-context testing platform to uncover successful e-commerce opportunities.
Colgate's Helen Wolf and eye square's Jeff Bander shared a case study that shows the effect of different primary images on shopper purchasing behavior and opinions, and will explore the results of this case study and its novel methodology.
The findings shared can help any sellers on any e-commerce platforms understand what types of primary product images can be effective in making shopping easier.
Learn how to attract shopper's attention, interest and purchase behavior in the natural e-com environment.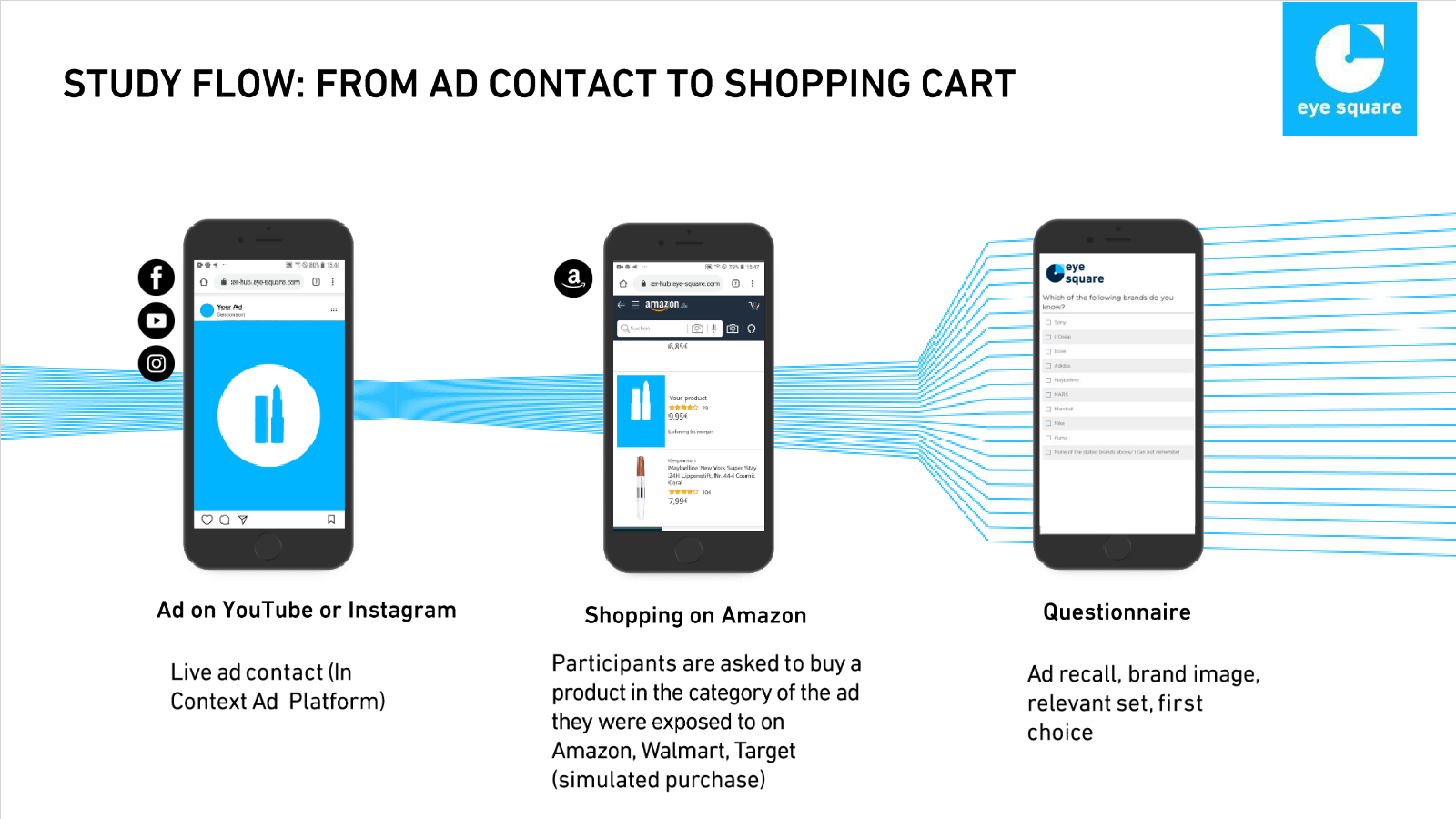 Get to know our speakers:
Jeff Ephraim Bander | eye square
CRO
eye square's head of US operations
contact: bander@eye–square.com