09 Aug

Chrissy Love is the new Executive Director Shopper Insights for the US at eye square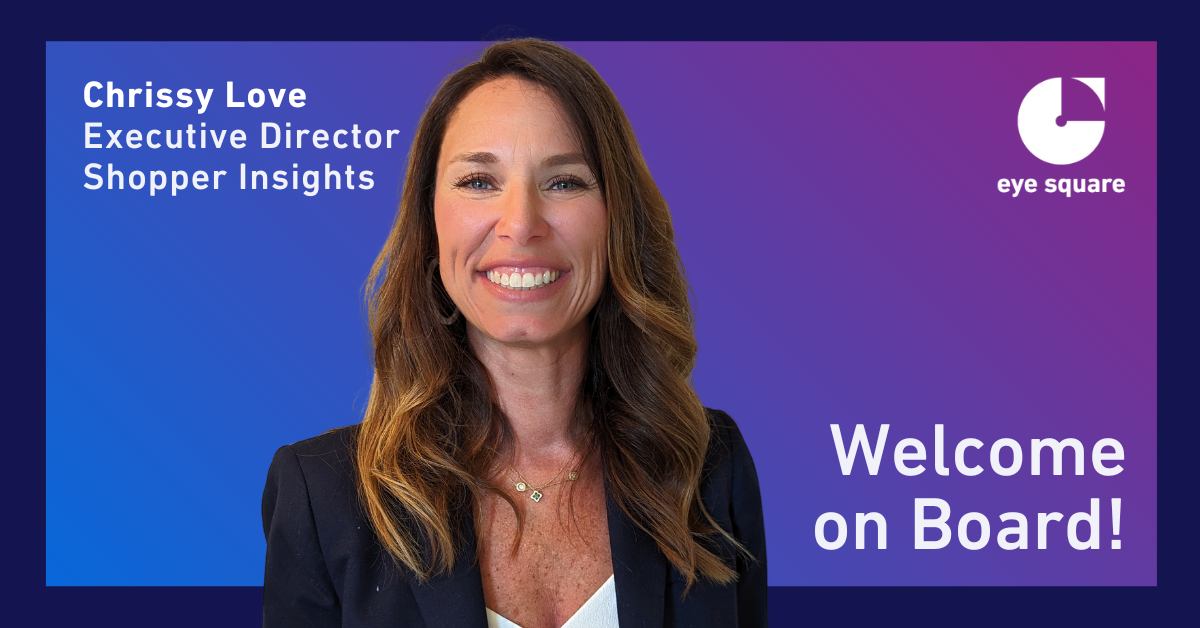 We are very happy to introduce our new colleague from the United States!
Chrissy Love joins our company as the new Director of our Shopper Team in New York and brings with her a wealth of experience and talent!
Most recently, she was Shopper Space Management Director at Mondelēz and Category & Shopper Insights Senior Manager at Mars Petcare.
In addition to her 16 years of professional experience, at major consumer products companies, Mondelēz and Mars Petcare, she also brings a degree in Psychology and Chemistry and a Masters in Industrial/ Organizational Psychology from the Western Kentucky University.
As the new Director of the Shopper Team at eye square, she will now lead our consumer research department and focus on developments that will help our clients better understand their customers.
Want to learn more about Chrissy Love and her career? In this press release at globenewswire you can gain a deeper insight about Chrissy Love and learn more about her previous positions and responsibilities. Read more about eye square and Chrissy's new position as Executive Director of the eye square US Shopper Team!