06 May

Coronavirus in India – The impact on the Indian psyche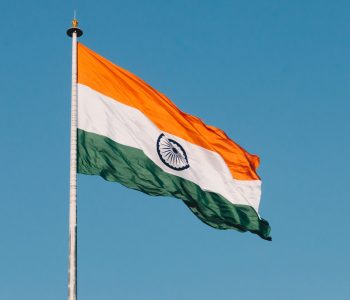 India was one of the countries that set up a nationwide lockdown at the end of March. In the second most populated country in the world, which also contains some of the most densely populated cities, the movement was rapid and expansive. This was put into practice with the intention of preventing the catastrophic case estimates released in the run-up to Prime Minister Narendra Modi's lock-down declaration, when the national case count was still below 600.
Overall, participants in India have shown a strong emotional reaction to the Coronavirus pandemic, with particularly high responses to "danger" (79%), "India" (78%), and "problem" (78%). On the other hand, values for "indifferent" (58%) and "exaggerated" (50%) are also high compared to other countries tested (USA and Germany); "trust" (59%), "knowledge" (69%), and "clarity" (65%) are also comparatively high, indicating that while the seriousness of the pandemic has been registered in India, there is also an understanding that a clear solution and path forward exists.
You can find more information and further studies in our "Corona Experience Center". Stay up to date: We regularly publish further findings on human experience during the Coronavirus crisis.
The results of the study and recommendations for further steps can be downloaded here: