30 Jun

Coronavirus in India – Rise and Fall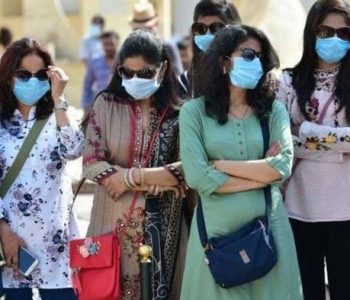 As the world begins a tentative transition to a "new-normal" India is among those rising from one of the most severe and comprehensive national lockdowns instated at the end of March. India closed non-essential businesses, introduced social distancing mandates and restricted movements outside the home and regional travel among other measures.
While population density, poverty rates, and healthcare infrastructure capabilities inter alia were genuine concerns, the country's leadership decided to clearly put physical health concerns over the health of India's delicate economy. This approach was designed to buy the country time to bolster its health system and services ahead of its first spike in cases.
Now, after two months, the economy – specifically daily wage workers, food supply chains, and businesses of all kinds – desperately needs to come up for a breath of air and the lockdown is being lifted. At the same time, the country's first major spike in cases seems to be taking place. India just overtook Italy on June 6th, and now has the sixth-highest number of confirmed cases in the world.
How do Indians themselves react to these potentially confusing realities? And how have emotions around the Coronavirus pandemic evolved in India over the past two months, also considering different age groups, gender, or family structure?
You can find more information and further studies in our "Corona Experience Center". Stay up to date: We regularly publish further findings on human experience during the Coronavirus crisis.
The results of the study and recommendations for further steps can be downloaded here: