09 Nov

2021 11 Newsletter November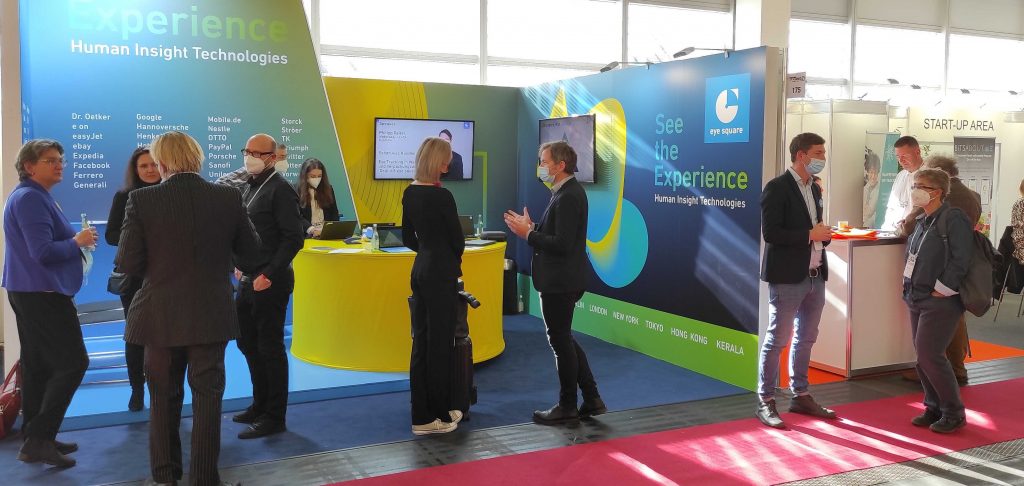 The last few weeks of autumn signify the start of the busiest and most exciting season of the year!
In this newsletter, you'll get to explore the case study "Uncovering successful e-commerce opportunities for in-context eCommerce research", presented by eye square and Colgate at Quirk's Event New York. You'll be able to read Michael Schiessl's most recent interview, in which he explains how to create successful relationships in the digital age.
Since the last two months were full of highlights as well, we have prepared an overview of succeet21 and a summary of the tribes' presentations at this year's Memex Conference.
As is traditional, we'd like to share some team news with you, provide an overview of our November activities, and bid farewell to our best friend Jacques Blanchard, a pioneer in human experience.
Enjoy the read!