28 Aug

Taking advantage of TikTok in advertising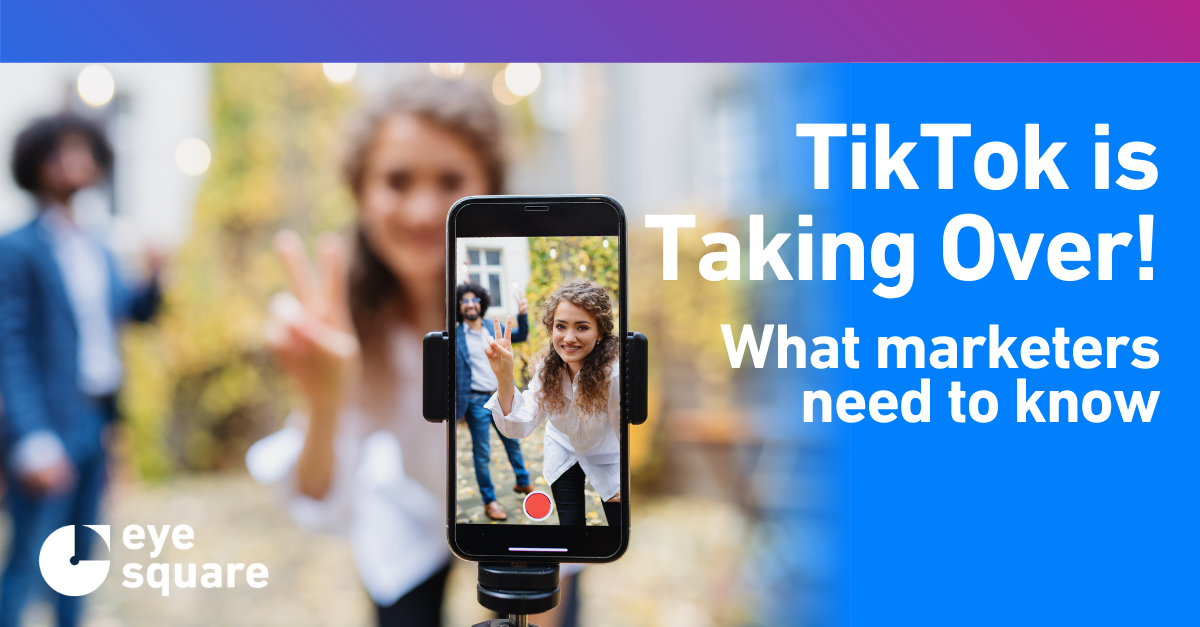 TikTok Takes Over – What Advertisers need to Know
Platforms like Facebook and Instagram have introduced social media influencers, TikTok has given a new meaning to this approach. Brands and marketers should follow the ideas of users and try new ways in TikTok advertising.
The advertising landscape has changed with the rise of social media and digital platforms such as Facebook, Instagram and YouTube. Marketers need to understand the different dynamics of the platforms and optimise their strategies.
The social media platform TikTok attracts a younger audience in particular. A study by Kantar shows that 67 % of TikTok users find ads on this channel attention-grabbing.
93 % of users take action after watching a TikTok video. These facts show the potential of the platform for effective advertising. This success rate is attributed to the predominantly digital native users of Generation Z who love to shop online.
Find out what strategies you can use as a marketer to successfully advertise on this platform in a recent article by Jeff Bander at Advertising Week. Check out the advantages of TikTok as an advertising platform and achieve a high ROI and long-term success in your brand management.