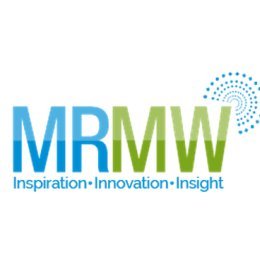 24 Mar

eye square at the MRMW Pan Asia in Singapore 2015

Eye square's Jin Qu, Research Consultant, presents at the MRMW 2015 in Singapore together with concept m's Sami Wong, Research director, the work of an implicit research tool dedicated to the Chinese market.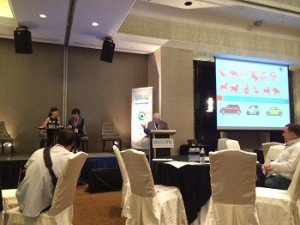 Concept m used the Chinese zodiac signs as a category.  Looking over two decades, the Chinese market has had no corporate claim.  Thus the use of the Zodiac. The individual symbols were assigned to typical attributes so that the user or consumer's view is representable.  The results of the brand image research in China were presented at the MRMW.