26 Mar

Study on the perception of Coronavirus in the U.S.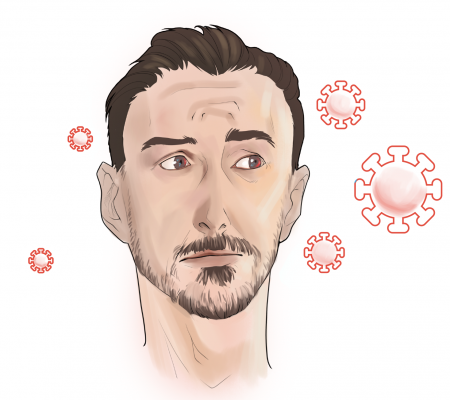 Information about COVID-19 and its effect on daily life around the world is pervasive in the media at the moment. The true extent of the consequences of the pandemic are yet to be determined, but with the transition of much of the workforce to home office, sudden unemployment amongst hourly workers, cancelled events, comprehensive travel restrictions and the onset of 'social distancing' across the country, it is clear that emotions are running high.
After the publication of our last study on the fears of Germans, eye square wanted to better understand the emotional landscape in the USA with regard to COVID-19. They conducted an online panel study with 300 participants across the United States from March 13-16, 2020. The data were collected through a combination of implicit measurement (reaction time measurement with 37 attributes) and explicit questions. The measurements were performed for both "Coronavirus" (also referred to as COVID-19) and "Flu."
You can find more information and further studies in our "Corona Experience Center". Stay up to date: We regularly publish further findings on human experience during the Coronavirus crisis.
Find a media report about the study in planung & analyse.
The results of the study and recommendations for further steps can be downloaded here:
You decided to block third-party cookies on our website. To submit this form, Validation Tools and necessary cookies must be loaded. You can enable them for once but clicking on the button below. If you want to change the settings for all forms, accept our marketing cookies in your preferences.