17 Feb

BKU / eye square art exhibition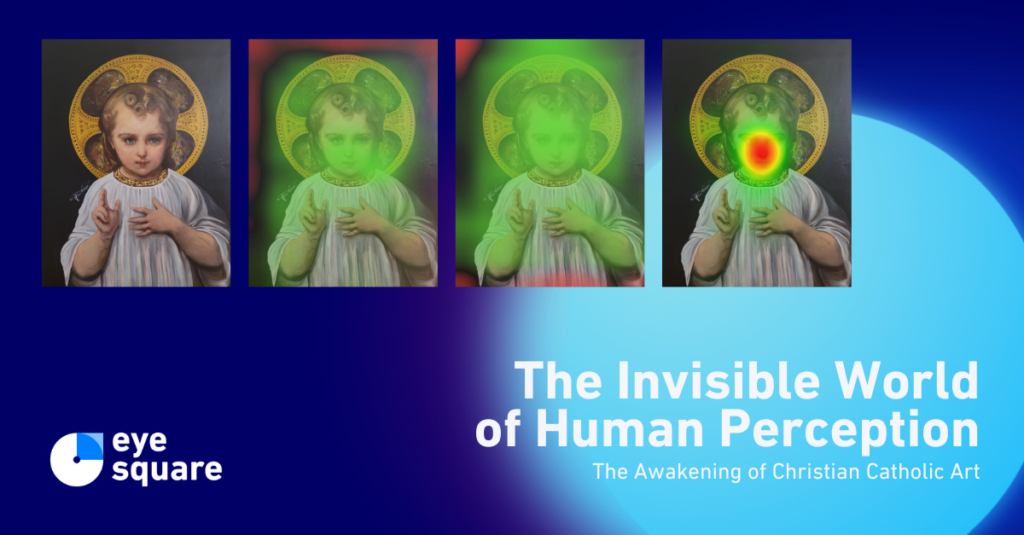 Spiritual Art at the Kunsthalla
On Monday, February 27, 19:00 CET, the BKU and eye square inivites you to an art exhibition in the Kunsthalla. A manifold selection of artists will present their artworks, and Marcus Sendlinger will play live music.
Lily Orozco, a Mexican artist, presents her exhibition: "The beauty of the divine trinity in the Holy Family—images and applications of holy rays between earth and heaven". The exhibition includes many paintings that deal with the representation of Jesus, Mary, Joseph and the Holy Trinity. Together with the Berlin artist Moritz Mattern, they created the Fertility Garden App, which projects fertility scenes from the Holy Scriptures. This work is also featured in the exhibition.
You will also see paintings and sculptures by the German artist, Norman Gebauer, and the spontaneous and creative sculptures and paintings of Klaus Hensel. His portraits show the immediate, loving presence between God and man.
The exhibition will be accompanied by Michael Schießl and Dr. Jörg Höwer, who will present the artworks in the exhibition.
Spend an evening full of art, music, great food, and exciting eye-tracking in an atmospheric setting. The ambiance of the art event is enhanced by floral decorations by Carlota & Wulf from the project "Firo – flowers & ambience".
Learn more about the Kunsthalla, eye square's art collection and 3D artist Moritz Mattern here!
Art at eye square