20 Aug

Art & Technology – Dennis Rudolph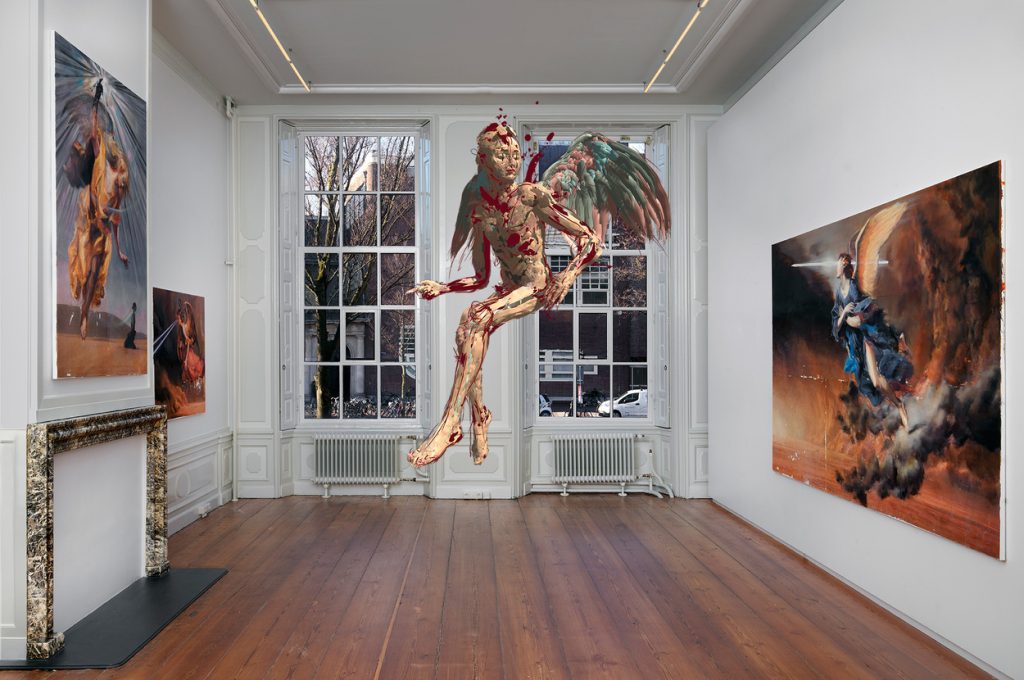 Art & Technology – A Symbiosis.
Augmented & Virtual Reality
The artist Dennis Rudolph deals in detail with the possibilities of a symbiosis of art and technology. His project is an update of Rodin's Gate of Hell in the Californian desert. It led to surprising and fruitful artistic experiments with augmented and virtual reality.
We are looking forward to being enchanted by Dennis Rudolph's art at this year's Memex Conference
Memex 2019
Here you can see the creation process: