23 May

Artificial Intelligence Experience Whitepaper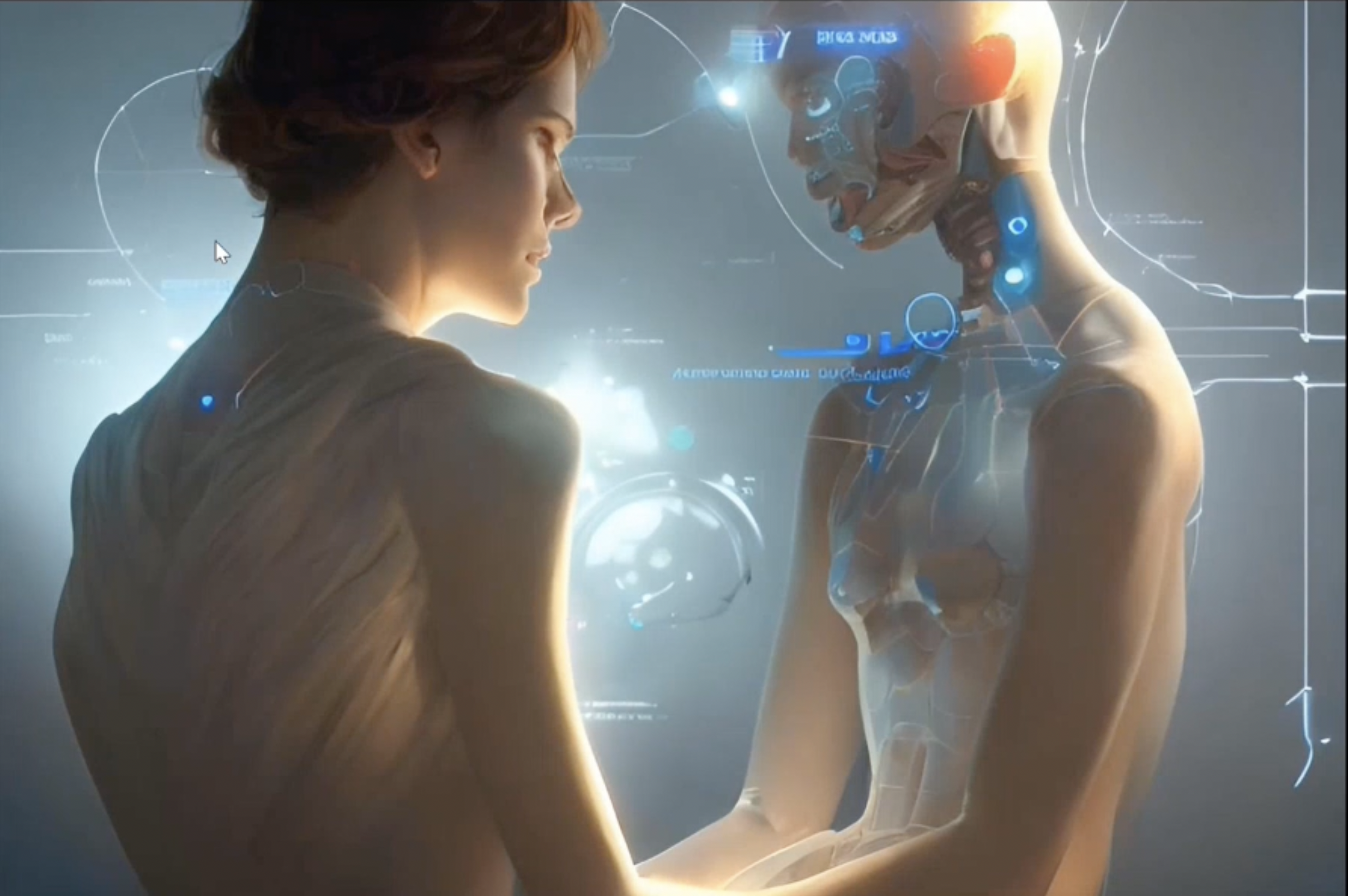 How do consumers experience interaction with Artificial Intelligence?
This in-depth study explores the ways AI and digital change influence consumer experiences and behaviors. It leverages an innovative model called the AI Experience, grounded on the neurosemiotic model of Human Experience. This model breaks down human experiences into three dimensions: perception, implicit emotion, and explicit cognition.
The study doesn't just look at how consumers experience AI, but also how these encounters can be shaped to fulfill consumer requirements better. It delves into AI's role in various areas such as chatbots, autonomous shopping assistants, and interactive ads in the metaverse and social media.
"Interestingly, the study shows that our subconscious plays a huge role in how we perceive and interact with AI, like a hidden guide leading the way."
In addition, the study deals with the future of AI from the Corporate Foresight perspective. Here, it examines how AI and Virtuality/Metaverse as key trends could influence the business world and consumer behavior over the next 5-10 years.
The AI Experience white paper provides a scientific insight into the understanding of human experience in relation to AI and delivers key findings that can help improve interaction and engagement with AI-based products or services. It also offers an update on the AI Experience Benchmark, to better understand how AI is perceived and used across various industries.
Event on AI in May 2023 at eye square with Tilmann Petersen
Research Consultant Tilmann Petersen explains the AI experience model with four modes: Turmoil, Paralysis, Hyperstrength, and Equilibrium.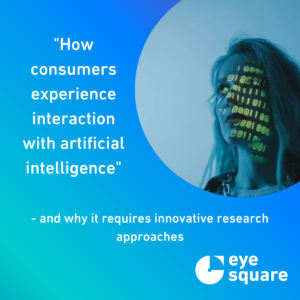 Would you like to get in touch with the speaker?