23 Mar

n-tv Interview: The psychological effects of the Coronavirus crisis

The Coronavirus crisis has hit Germany hard. As the number of infected people increases, the population becomes more worried and anxious. How do I act? What can I do and what am I allowed to do? Questions like these concern us all at the moment. In an interview with n-tv on March 20th, 2020 CEO Michael Schießl explained how the pandemic crisis is treated by our psyche and, which coping mechanisms are triggered, using the 4-stage model.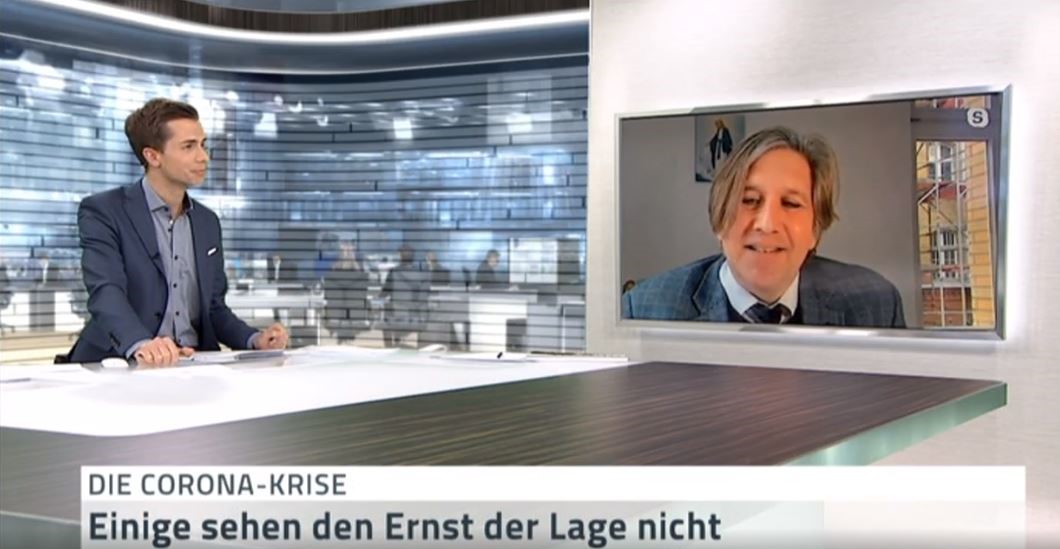 "We are currently going through four phases. The first and most difficult phase can be described as panic and turmoil. This is a natural human response to potentially lethal stimuli. Right now we see pictures in the media like Dustin Hoffman from Outbreak. They evoke something in us that goes deep into our psyche, because it questions the relationship from one person to another. The human being reacts to this uncertainty with this panic and agitation." – says Michael Schießl.
"The next phase of regression; this has a lot to do with the fact that everything is delegated to the state. The clearer statements are made, the greater the initiation of this regression, which simply appears to be correlated with remaining still. This is necessary for the next phase, which can be described as mega strength. People will develop empathy for each other and the situation and therefore accept the measures placed by the government. In the fourth phase, the extended normality, people protect their psyche even more. And you can already start now: be patient and don't judge yourself too harshly. This acceptance is the first step. Then comes the regulation of the vital functions: Sleep, food, exercise, contact with others." [Translated by eye square]