20 Nov

Marketing Strategy and Attention Metrics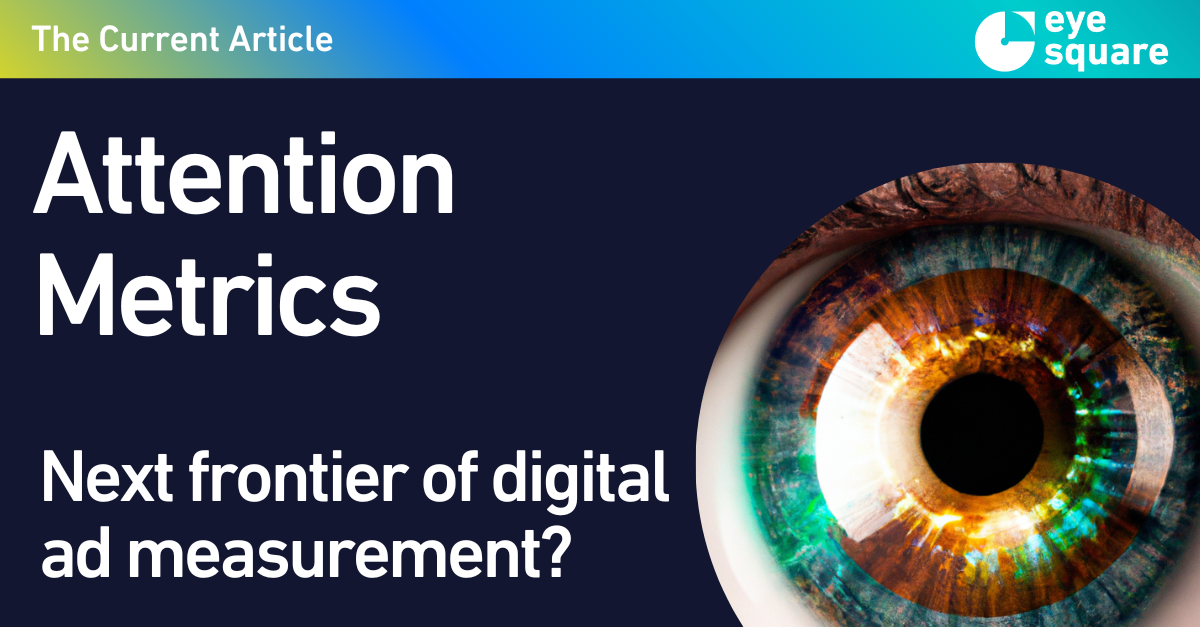 Are attention metrics the future of digital ad measurement or a distraction?
A new and exciting trend, attention metrics, is currently being explored by advertisers. According to a recent study conducted by Insider Intelligence, attention metrics have the potential to become the next frontier in measuring the success of digital advertising. For over ten years, viewability has been the dominant standard recognized by the industry, as defined by the Media Rating Council (MRC). However, Evelyn Mitchell-Wolf, the study's author, suggests that attention is now taking precedence over viewability as the metric of choice.
"If your advertising goes unnoticed, everything else is academic."
Is attention the next big thing in digital ad measurement or just a distraction? Dive into the debate as we explore the rise of attention metrics, challenging the dominance of viewability. Marketers weigh in on the quest for meaningful attention, questioning its value in a world obsessed with ROI. What are the hurdles, and which players are in the game?
Discover the shifting dynamics of the digital marketing landscape as we delve into whether attention holds the potential to emerge as the new currency or if it is merely a distraction in the quest for advertising triumph. Read, what Jeff Bander, president of eye square, tells The Current.