19 Dec

Art Work Christmas 2022-23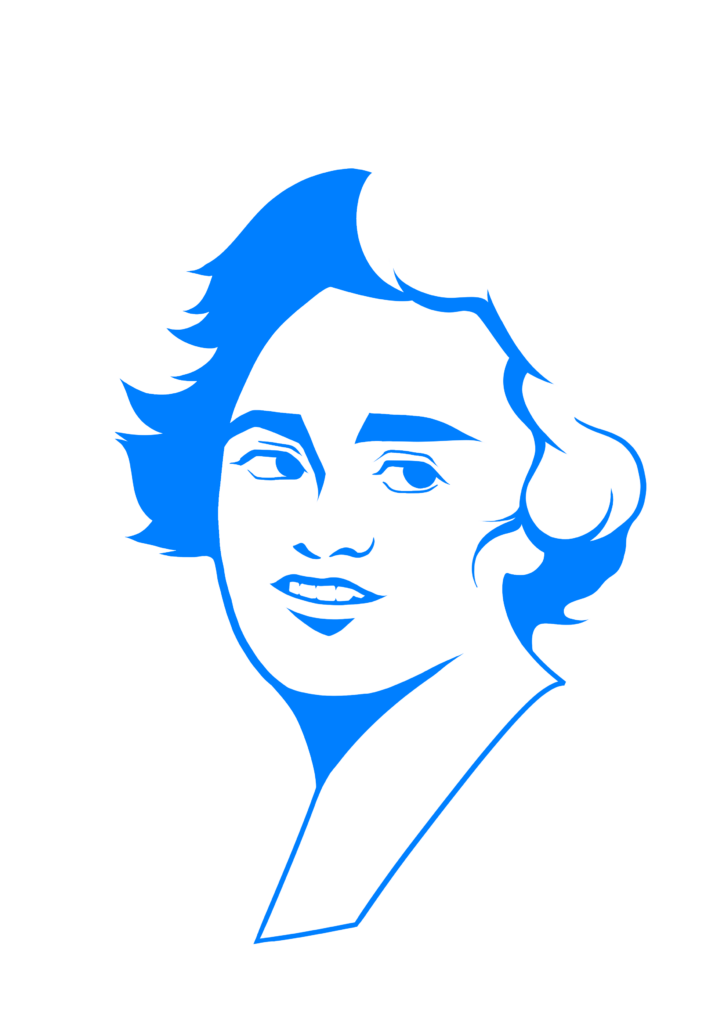 This year we continue the art series of our colleague Ivy Lee. As a basis she uses online available pictures of Lieselott Neumark (*27.9.1910 – †1943), who died in the concentration camp Ausschwitz and a portrait of Hellmuth Stieff (*6.6.1901 – †8.8.1944), who became an opponent of National Socialism. Ivy first realized the two personalities as a drawn study and then reproduced them in digital form.
With these iconic portraits, we want to commemorate important eras in history and make the idealism that characterized Lieselott and Hellmuth tangible for the present.
Both artworks stand as an expression of memory in portraiture and as a successful digital iconic-implicit representation for us.
The color of the monochrome portraits newly chosen by Ivy Lee is part of the corporate identity of eye square.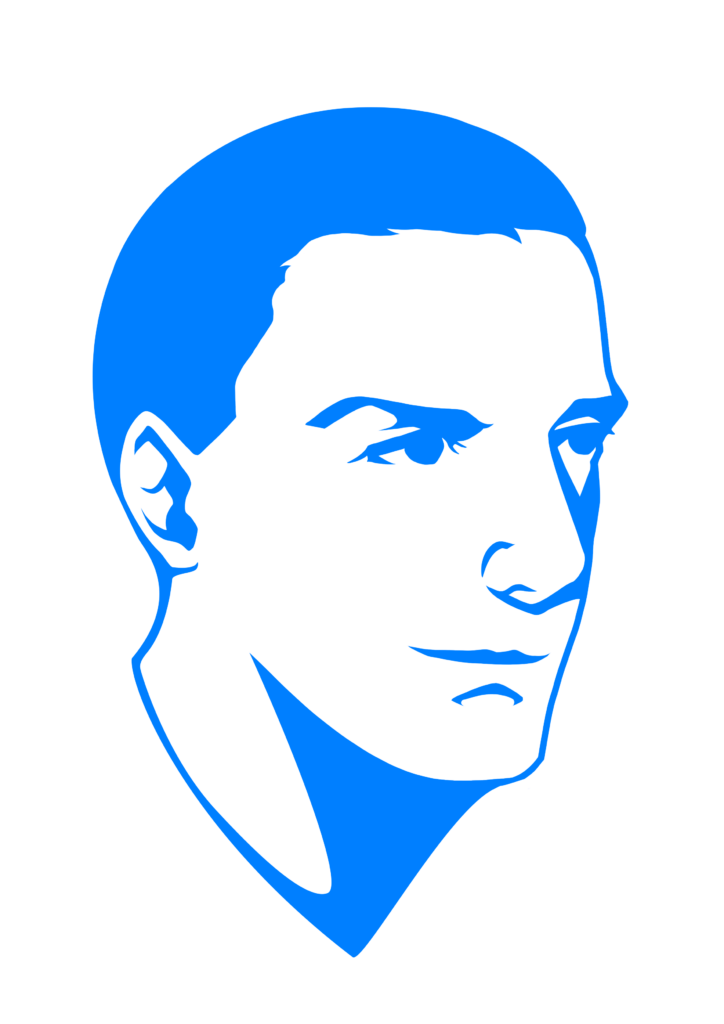 This year, we are donating to:
Save the Children: Improves the lives of children worldwide through better education, health care, and economic opportunities.
Ukraine Hilfe Berlin: A network of volunteers supporting Ukraine in times of war with humanitarian and medical aid.
Sea Watch: German NGO that operates in the Mediterranean Sea, notably by commissioning ships to rescue migrants.
Missionaries of Charity: At St. Marien Liebfrauen in Kreuzberg's Wrangelstrasse, four sisters run a soup kitchen for people in need.