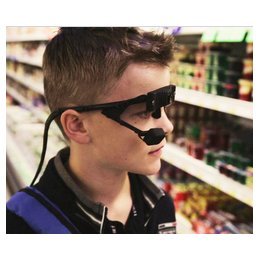 24 Mar

Kid Customer: eye square on Marketing for Kids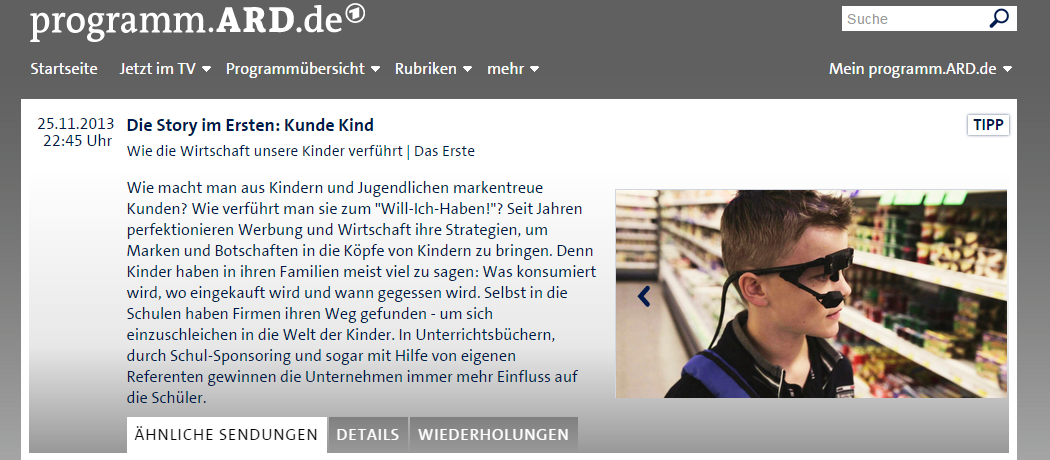 Philipp Leppert (COO) shows in the ARD documentary Kunde Kind how kids experience a visit to the supermarket.  Which products get more attention.  What factors emerging from the interaction between parent and kid influence the buying decision.  With the innovative eye tracking system, Pupil, eye square shows where the kids look and what particularly interests them.
Story on ARD Mediathek: Kunde Kind
How to make children and youth loyal brand customers?  How to entice 'I want that'? Advertising and marketing strategies have been perfecting over the years to introduce brands and messages into children minds.  Kids tend to have much to say in their families e.g. what to consume, where to shop, when to eat.  Companies have found their way even through the schools so to sneak into the world of children. In school textbooks, through sponsoring and even with the help of consultants, companies are increasingly gaining more influence on student.
For more information please contact: Philipp Leppert